What is VoIP?

VoIP (Voice over Internet Protocol) is a method for taking analog audio signals, like the kind you hear when you talk on the phone, and turning them into digital data that can be transmitted over the Internet. It is the state of the art telephony solution today.

Free Demo

Let us Demo a Live ShoreTel System at your office and receive a FREE Guide:

"The Decision Process-Vendor Evaluation and Selection"

A Must Have Before you Purchase!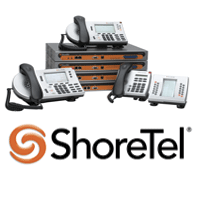 Not Found
The requested URL was not found on this server.
Additionally, a 404 Not Found error was encountered while trying to use an ErrorDocument to handle the request.